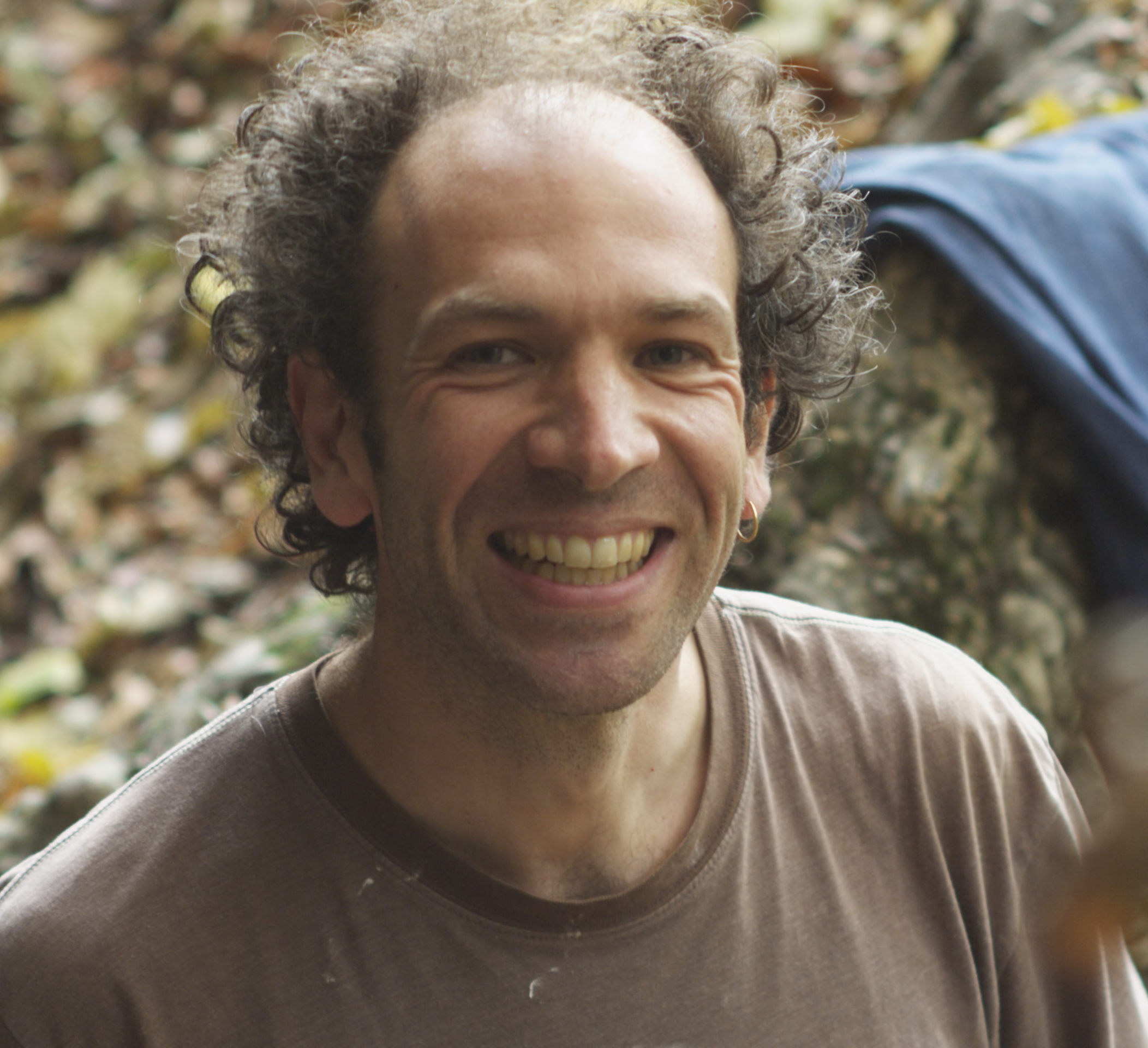 Added at 17:02 on 04 February 2022
Added at 20:02 on 05 February 2022
Added at 17:02 on 04 February 2022
This timeline is missing some ascents where the date of the ascent is unknown. Use the other tabs to view these ascents.
Climb
Grade
FA
Ascent Date
Suggested Grade
La Chimère
9a+ (Lead)
01 Jan 2002 (approx)
Bain de Sang
9a (Lead)
✓
01 Sep 1993 (approx)
Legacy
9a (Lead)
13 Sep 2019

Second ascent.
| Climb | Grade | FA | Ascent Date | Suggested Grade |
| --- | --- | --- | --- | --- |
| Climb | Grade | FA | Ascent Date | Suggested Grade |
| --- | --- | --- | --- | --- |